Build trust. Crossing the bridge to dialogue.
Establishing mutual commitments on challenges that can't be solved individually: our take on stakeholder engagement.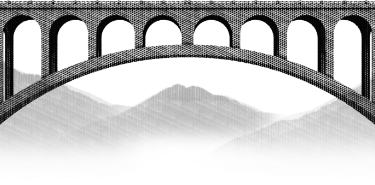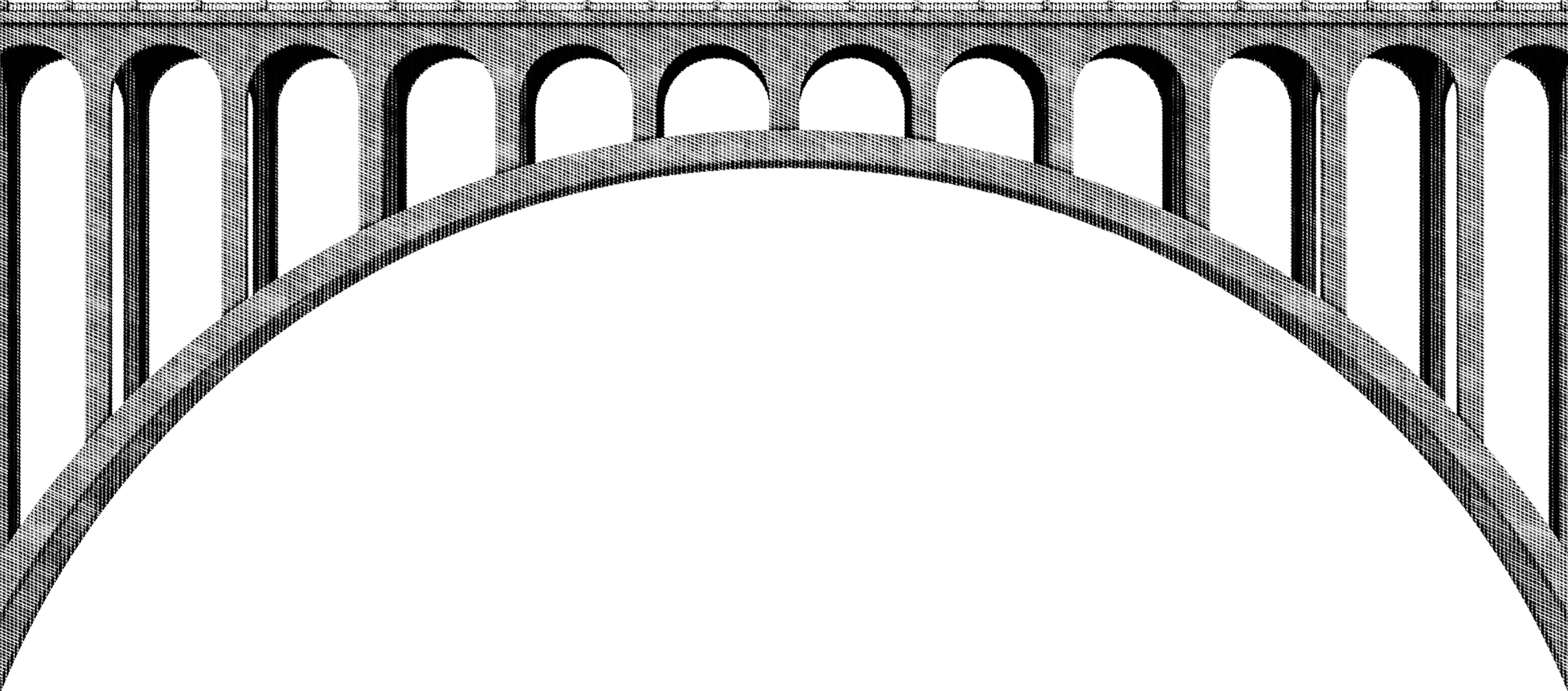 We turn your CSRD process into a reporting opportunity.
Visual. Digital. Compliant.
Let's report on value created.
Value is more than just financials.
The holistic approach to the value created in one overview.
Why paper for Homo digitalis?
Digital first elevates reporting to a higher level.
The P&L for climate and nature.
Preparing the balance sheet for natural and social assets with impact reporting.