Value encompasses more than just financials.
The holistic approach to the value created in one overview.
The overall performance of a company encompasses much more than just its financial results.
Within value creation, non-financial components are also regarded as 'business capital.' With this holistic approach to reporting, factors such as the company's innovation power, employee well-being, and natural resources are also considered as values. Focusing on these aspects provides a much more accurate and comprehensive insight into the future value of the company.
Value creation is at the core of integrated reporting, which, driven by the CSRD, increasingly focuses on the impacts and effects on stakeholder groups. A robust value creation model proves that the total value is more than the sum of its parts.
Waardecreatie is het hart van integrated reporting dat zich vanuit CSRD steeds meer richt op de impacts en effecten voor stakeholdergroepen. En een goed Waardecreatiemodel bewijst dat de totale waarde meer dan de som der delen.
The value of Partou; so much more than childcare
'Our business is so much more than just childcare. It's about providing equal opportunities for an inclusive generation.' By infusing childcare with this societal added value, Partou creates synergy among parents, children, employees, and shareholders. This not only ensures continuity for each stakeholder but also builds confidence among investors. Internally, it fosters company pride and contributes to employer branding.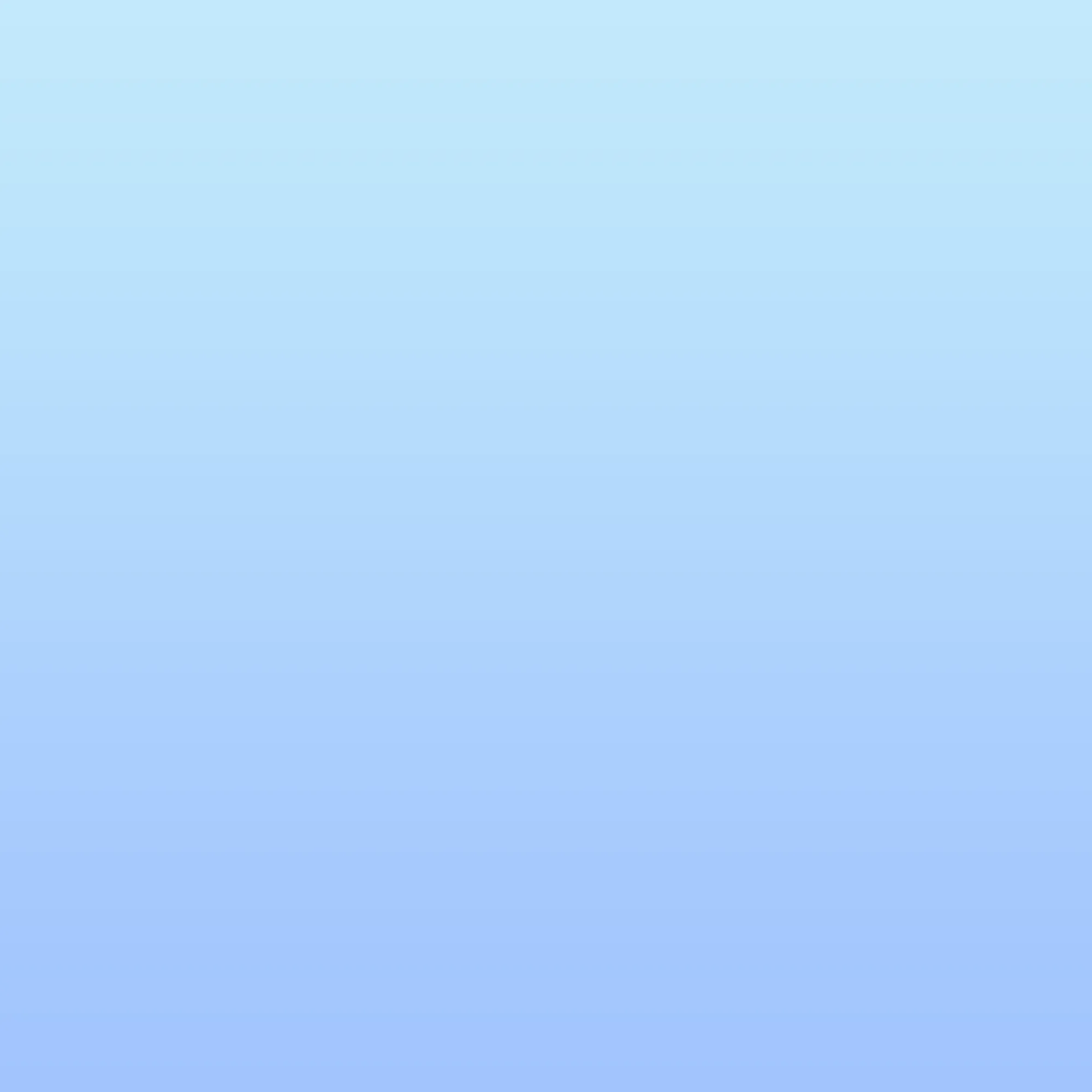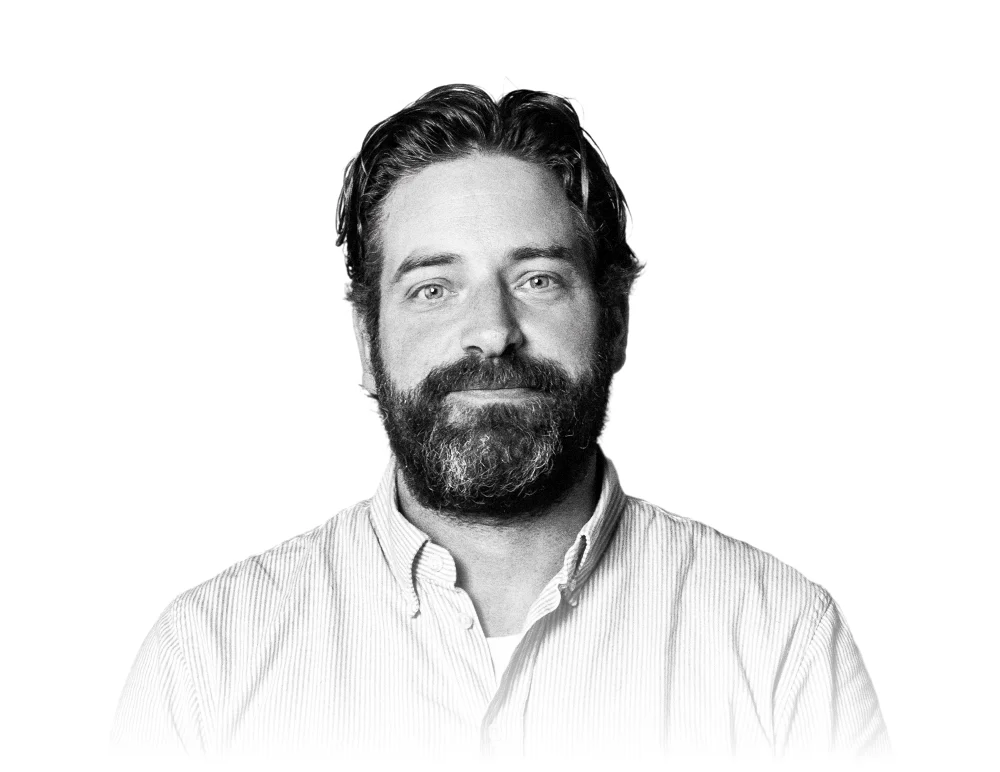 Edward Ouwerkerk – Digital Art Director
"Value creation is more than a well-designed model. I advocate for an approach where non-financial values receive stakeholder value. I will embrace this challenge until it results in a robust reporting foundation that the client deserves."