The P&L for climate and nature.
Preparing the environmental balance sheet and integrating impact reporting into ESG.
"We aim to focus on the positive contribution we make to the health of millions of people and do everything we can to mitigate the negative impacts of CO2 -emissions."
This is a dilemma we often hear in conversation with (potential) clients. At CF Report, we specialise in reporting on non-financial impacts. With impact reporting, we differentiate between 'do good' and 'do no harm' activities, elevating ESG to a higher level. Together, we create an integrated profit & loss account that highlights a company's impacts on people and the environment.
Impact dashboards for Zeeman
With a new impact model, which includes a value chain and connectivity matrix, Zeeman and its stakeholders gain better insights into the company's position within the sustainable textile and fashion supply chain. The reported goals and impacts are not absolute figures; Zeeman is as sustainable as it gets. Impact dashboarding provides a clear framework for monitoring the impacts on people, the environment, and society. This way, we bring awareness of impacts right into the consumer's wardrobe. It makes everyone in the chain aware of their role and, above all, Zeeman's constructive role within that chain.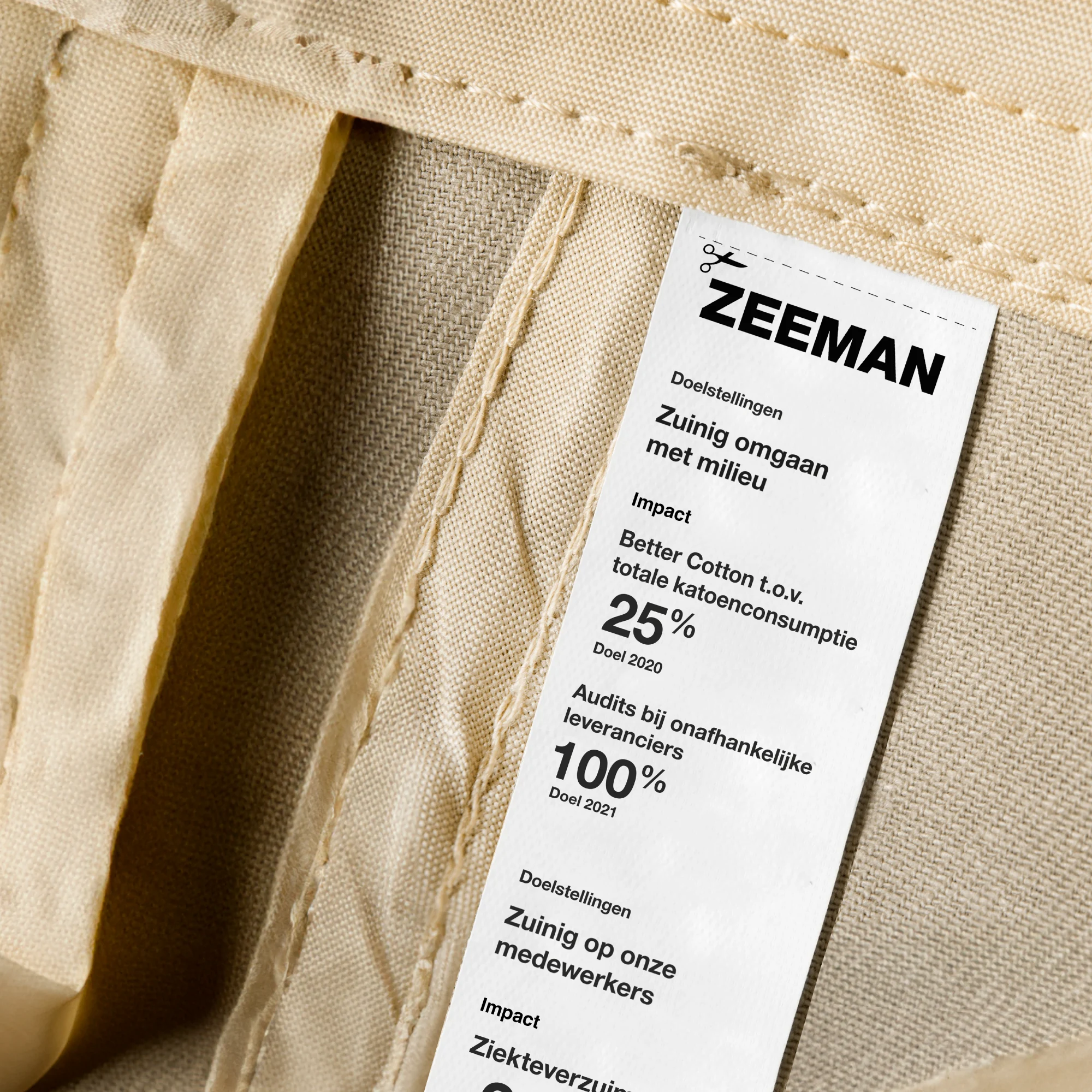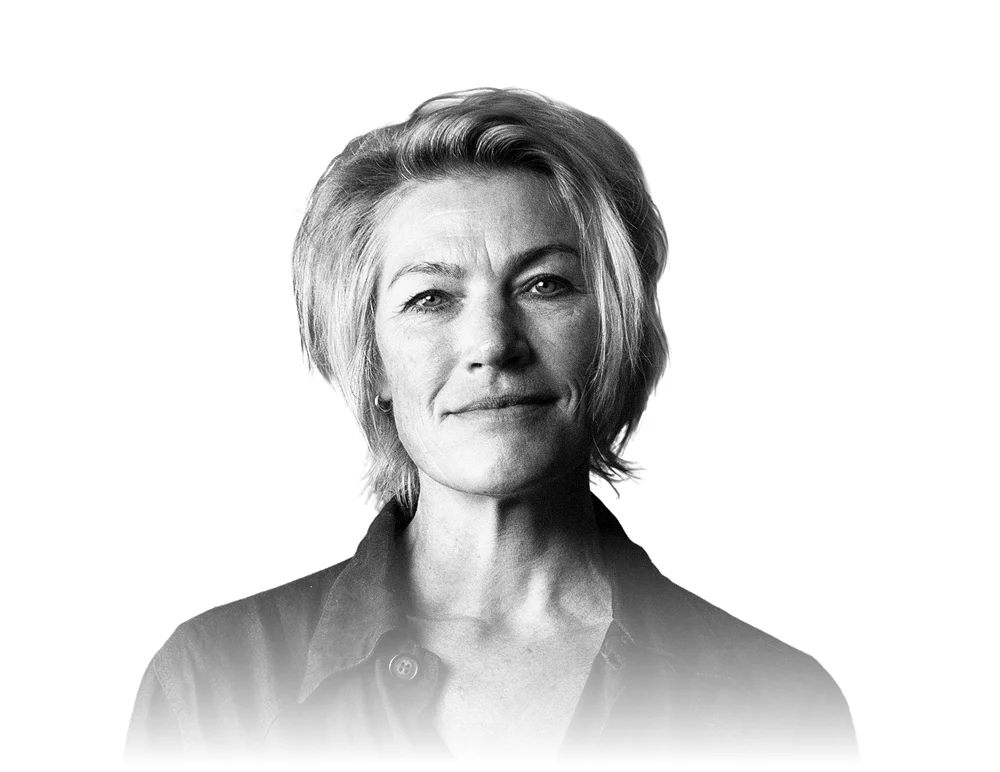 Marjan Peters – Art Director
"My drive is to create visual content that contributes to the company's goals and the relevance and comprehensibility of complex impacts. Through design and storytelling, we make challenging information accessible and understandable for an ever-expanding stakeholder group. My impact? Enhancing relevance, providing clarity, and creating visual appeal."