We flip your CSRD process into a reporting opportunity. Visual. Digital. Compliant. Let's report on the value created.
For organisations that are subject to the CSRD, there's quite a bit of homework ahead. We're here to help! Let's collectively turn this challenge into an opportunity.
We make the impacts within the supply chain transparent, perform the dual materiality analysis, and identify the impact for stakeholders. Value creation is central to this, achieved through the communication of comparable, forward-looking, and balanced information. We possess the expertise to seamlessly integrate reporting regulations into clear and visually engaging reports, allowing you to effectively convey both social responsibility and the company's story and future vision. This transforms the mandatory number into a powerful document that clearly represents the value of the company.
Deep dive for Cornelis Vrolijk Group
CSRD from A to Z: Through a customised consulting process, we guided the globally operating family business, Cornelis Vrolijk, on its sustainability journey, ensuring the entire organisation is CSRD-ready for the future.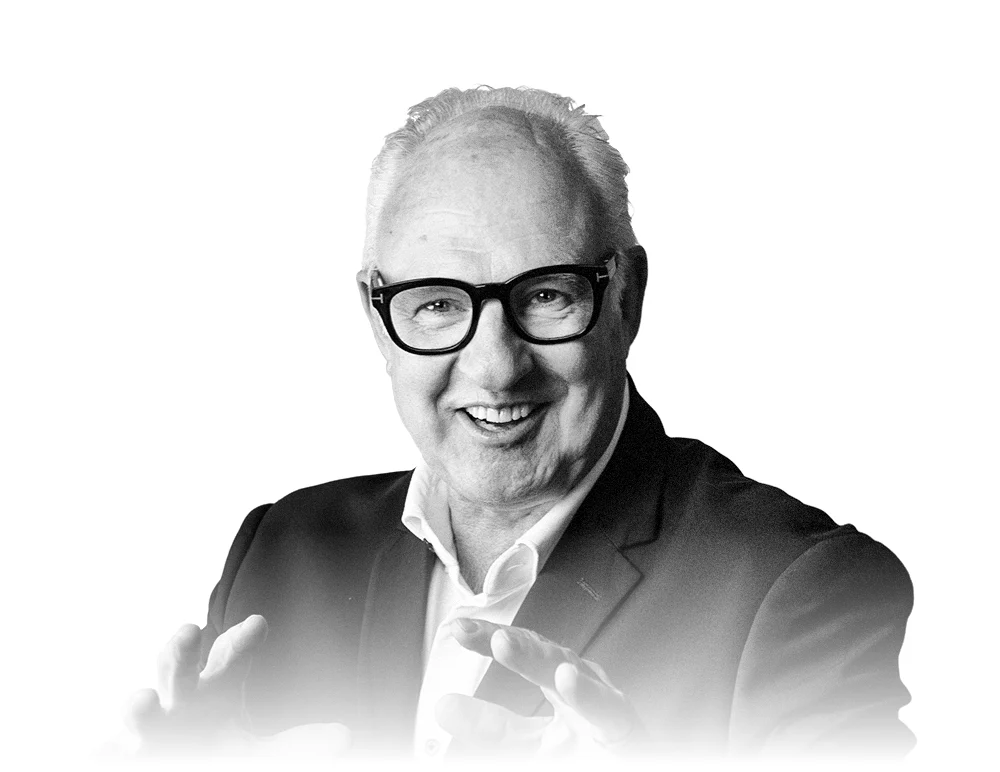 Pieter Koenders – Managing Director
"A great example of how we assisted the client in charting a course towards a more transparent, communicative, and effective reporting framework."